Testimonials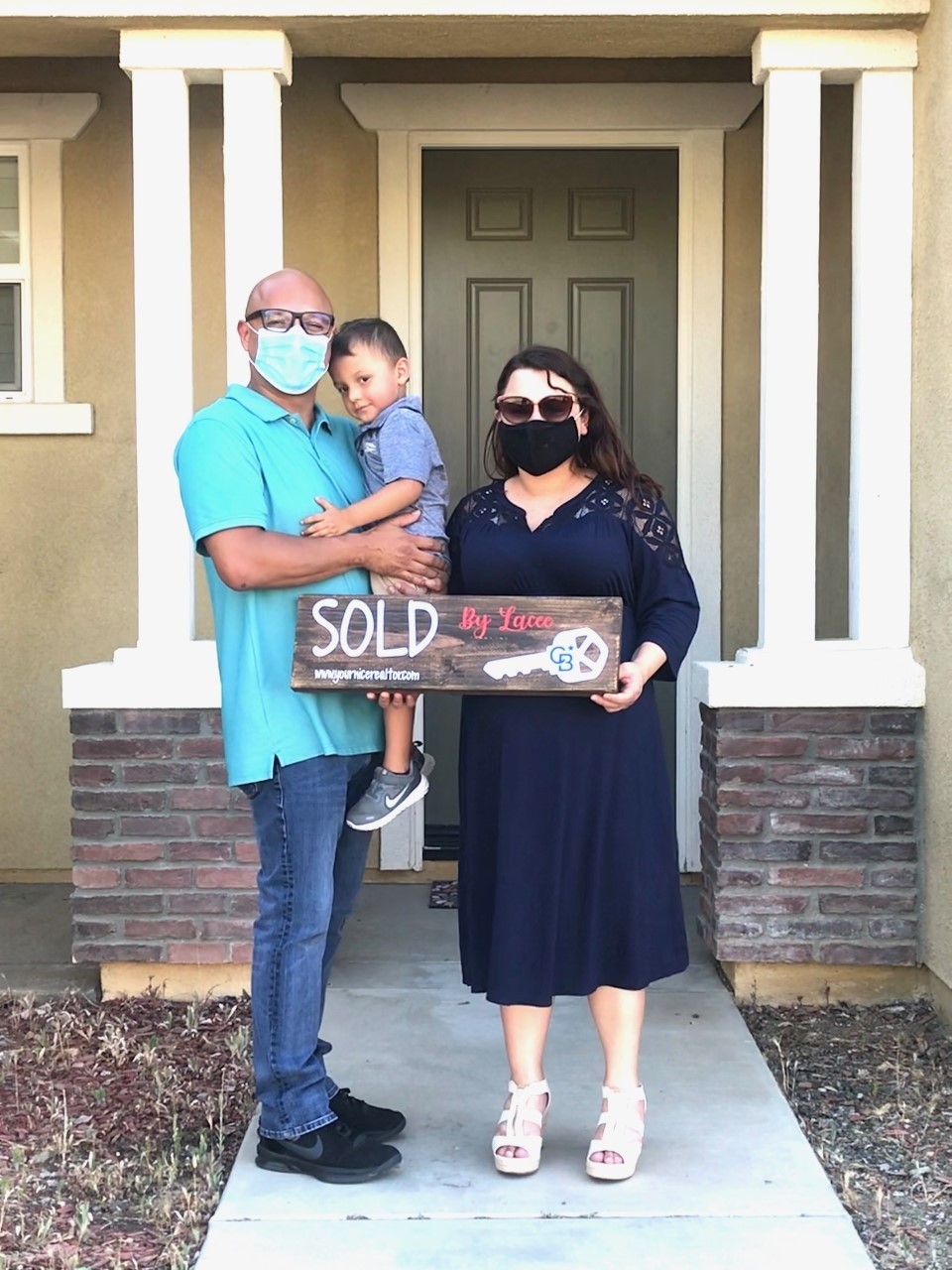 Albert & Vivian Figueroa
"Lacee was extremely helpful and knowledgeable when it came to finding our forever home! She went above and beyond to make sure we were well informed of every step. If my husband and I had any questions we would just text her and she would respond promptly, we were never left with any doubt. Lacee even helped us after the closing of our home and answered questions we had since we are first time homeowners. She made sure we were well taken care of and that we were in our home before our baby arrived. She even provided us with safety gear due to the covid situation and she just made it easier for us to navigate through the process."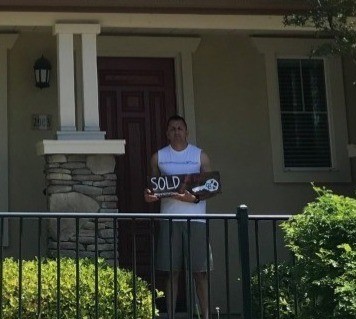 Mr. Preciado
"From the moment I hired her, she worked everyday and sold my house quickly. Ran into a few issues and one phone call to Lacee, problems solved. Best realtor I have ever had the pleasure hiring."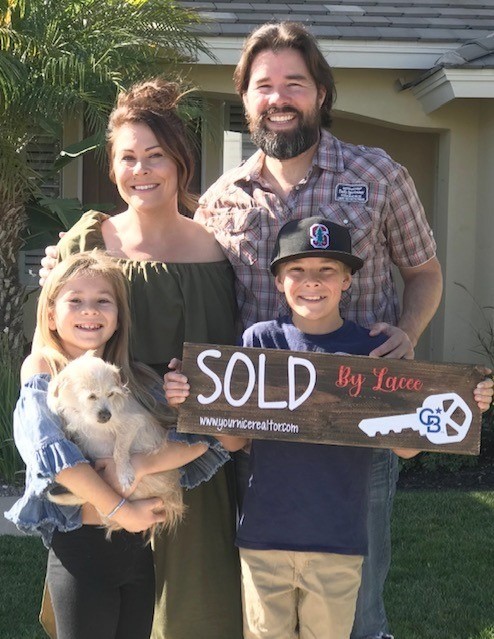 The Johnsons
"We were fortunate to have had the chance to work with Lacee Nicewarner. Buying and selling a home at the same time is very stressful and thanks to Lacee she helped the process stay smooth as it could. With the ups and downs she was always very quick to respond, keep us up to date, and guide us all along the way. Lacee is approachable, knowledgeable, very generous with her time, patient, and helpful in all ways. We would definitely recommended Lacee to other buyers and sellers."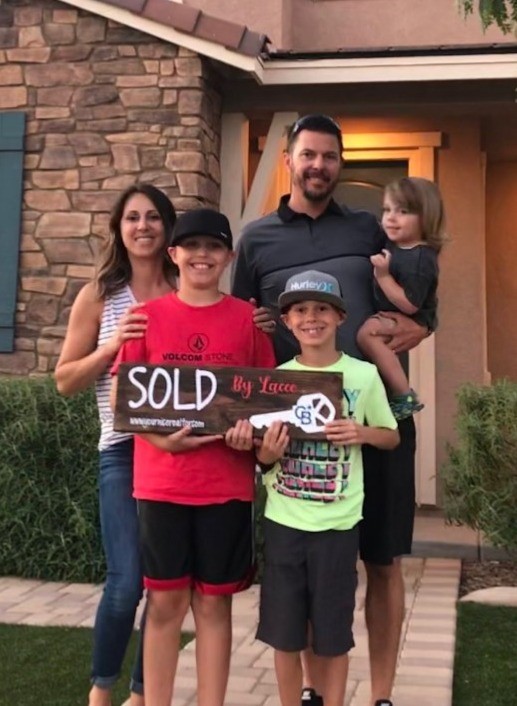 The Willhides
"If you are looking for a great realtor use Lacee Nicewarner. She helped us buy the perfect home last month. House buying can be frustrating at times but Lacee made the experience wonderful. I had stopped my search in frustration to finding the perfect house but Lacee didn't!!!! She kept sending me listings that match what we were looking for and she found us our perfect home. She was always quick to respond and never made us wait to view a listing. Not only does she have great customer service but she is very knowledgeable. The best part was we closed on time not a day late due to her organization, communication and persistence. Thank you Lacee for the best buying experience!!!"